Expert System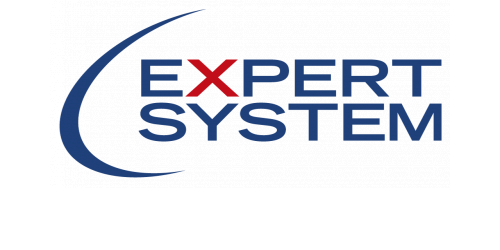 Organisation description:
Expert System, founded in Modena (Italy) on 1989, is a leader in Artificial Intelligence applied to text and has more than 230 employees. Its flagship Cogito® platform, based on a unique blend of semantic technology and machine learning, helps organisations deploy cognitive automation to accelerate business processes, improve information management and make smarter decisions. At Expert System, we consider technological innovation a key strategic asset for business development and we support numerous research projects in the field of artificial intelligence to promote technological advancement and the process of digital transformation in government and other sectors. Collaboration between organisations, public administrations, university departments and cutting-edge companies activates important synergies between different skills and knowledge to create innovative technological solutions and new business models in support of economic growth. Expert System's solutions have been deployed in media, customer care, compliance, third party risk mitigation and intelligence applications by leading organisations.

www.expertsystem.com
Contribution to OptEEmAL:
WP5 "Platform design, modules and tools interoperability and final deployment" is the main task where ES operates developing a platform to collect and analyse data. This platform will be an effective service that will provide integrated communication among all components and partners.
Contact persons: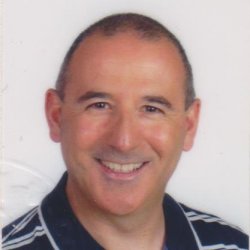 Gianluca Mameli
E-mail: gmameli@expertsystem.com
Phone: +39 0464 443300
Role in the project: Main technical contact

Barbara Catozzi
E-mail: bcatozzi@expertsystem.com
Phone: +39 059 894011
Role in the project: Main administrative contact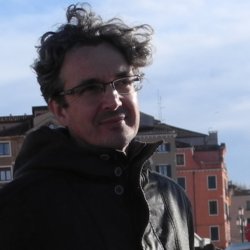 Filippo Nardelli
E-mail: fnardellii@expertsystem.com
Phone: +39 0464 443300
Role in the project: Supervisor