City of Lund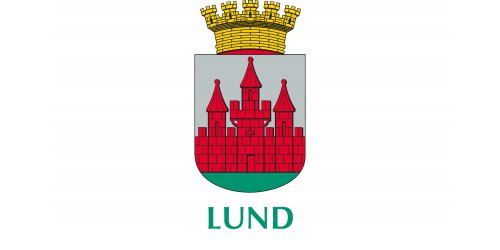 Organisation description:
The City of Lund has 115,000 inhabitants and is one of the oldest cities in Scandinavia. The city has about 9,000 employees. Lund University is one of the largest universities in Sweden with 40,000 students. Lund has very ambitious environmental and climate goals and is committed to the Covenant of Mayors' 2030 initiative.

www.lund.se
Contribution to OptEEmAL:
The city of Lund is one of the demonstration sites where the calculation tool will be tested and implemented.
Contact persons: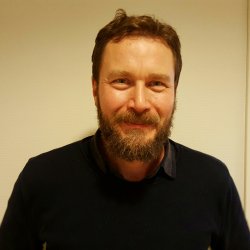 Jon Andersson
E-mail: jon.andersson@lund.se
Phone: +46 46 35 58 40
Role in the project: Project Manager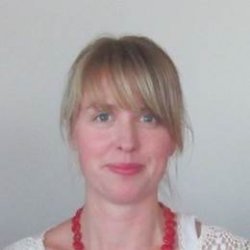 Elin Dalaryd
E-mail: elin.dalaryd@lund.se
Phone: +46 46 359 47 01
Role in the project: Deputy Project Manager